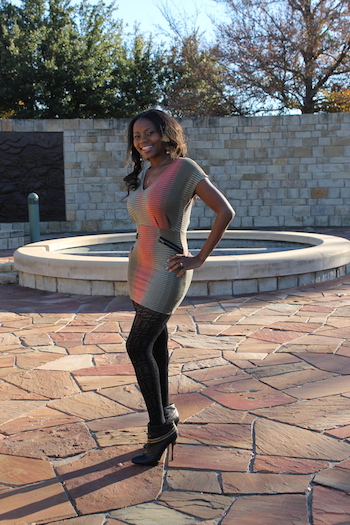 My name is Bola. I am the owner and creative force behind ChicLeVogue Custom Couture Invitations and Stationery. I specialize in luxury couture wedding invitations. I am a hopeful romantic. I believe in love and happily every after!!! I have a special and unexplainable love for all things wedding, fashion, paper, stationery and design. My love for weddings, aesthetic eye and talent for designs and typography blossomed into ChicLeVogue Luxury Couture Invitations and stationery. I honestly love and enjoy what I do.
I am married to the best man on the face of the planet who helps makes all my dreams into reality. He is the best thing that ever happened to me. He is my biggest cheerleader. I have a toddler who God has put in my life to teach me unconditional love and patience. He is the most adorable boy ever and I'm not biased ;)!!!
As a girly girl who also adores fashion, I pride myself on designing unique custom couture wedding invitations that is sure to match your personality and the theme for your day. ChicLeVogue will make sure every detail and sentiment is designed to reflect you and your special day. Your invitations will leave your guests wowed.
As a former bride , I understand and can relate to your excitement and also your nervousness. I strive to create a superior experience for each client
ChicLeVogue Luxury Studio is an invitation and web-design studio.

ChicLeVogue is committed and dedicated to using only high quality products and accessories. ChicLeVogue Couture invitations are designed with luxurious silk fabric, silk boxes, paper boxes, silk envelopes and silk folios, Swarovski crystals and a whole lot more.
Whichever design you pick, we look forward to creating a memorable keepsake invitation for your guest and especially for you and more than anything help you have fun with the whole design process ;) Our websites are clean and modern, each project is custom built, ensuring the perfect match for you and your business.